We are delighted to offer Bupa Health Screen Assessments at the Bupa Health Centre at Kingsbridge Private Hospital Belfast. A health assessment is more than a check up. It can be the start of a journey towards better health.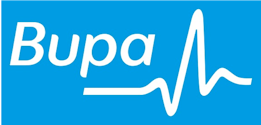 Our health experts will build a clear picture of where your current health is and identify potential future health risks. After your health assessment, you will be given guidance and support to help you become healthier today and in the future.
The Bupa range of health assessments offer much more than just a check on your health. They provide personalised tests and measures to tell you where your health is at today, what risks you could be facing in the future, and backed up with the support to help you change your lifestyle to help you live a healthy today and in the future.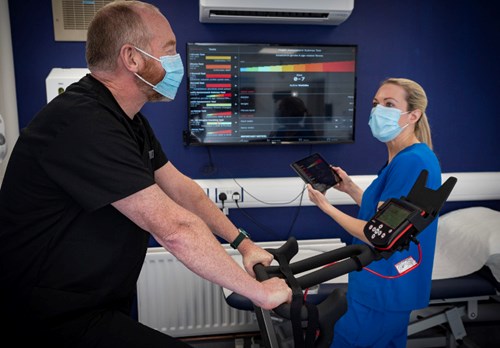 Your assessment will be tailor made for your personal needs. Only tests that are necessary will be carried out to avoid giving you unnecessary things to worry about. An expert team will guide you through future risk factors and will give you practical lifestyle support to empower you to be able to make any necessary changes.
Your own personal health adviser will work with you to set an action plan and will show you how to use Boost our interactive health and wellbeing app. One of our lifestyle coaching team will then call you twice following the assessment to see how you're getting on and to offer additional support.
Following the assessment, there will be a recommendation for the best course of action for you to take.
Choose the right health assessment for you
Physiotherapy - For Muscle, Bone & Joint Support
Let's get you moving forward! Our musculoskeletal (MSK) specialists can diagnose and treat all types of physical aches and pains. Whether you're experiencing problems due to poor posture, a sports injury, or wear and tear with age - they're here to help get you moving again. 
Get in touch!
Check out our virtual tour of our BUPA Health Centre Belfast Clinic here: 
Whether you are looking for a quick assessment or a more comprehensive review of your health, we've got a health assessment for you.
If you would like to book an appointment or require further information on the available options, please do not hesitate to contact our private patient booking team via our online enquiry form.

Alternatively, email Kingsbridge Private Hospital